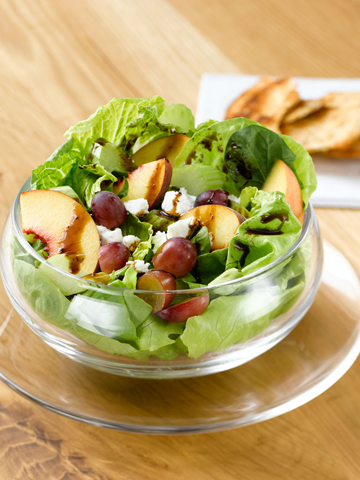 Ingredients:
1 cup Lemon, Lime or Blood Orange Olive Oil
1 cup White Balsamic Vinegar
1/2 – 1 tsp Dijon mustard
salt and pepper to taste
*If pouring over a salad containing fruit optional to add 1 packet of artificial sweetner*
Directions:
Add choice of Olive Oil, Balsamic Vinegar and Dijon mustard to a bowl and whisk until blended. Pour over salad, mix and serve.
Thank you Ellie for your recipe and sharing us with your family and friends!