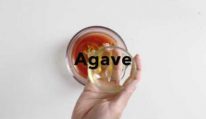 Delicious Kale and Quinoa Salad using Gourmet Blends Herbes de Provence Olive Oil. Made by our friend
Watch video »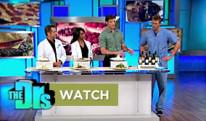 Bryan from Gourmet Blends shares how to make a healthy salad dressing using balsamic vinegar and flavored olive oil.
Watch video »
Get the Gourmet Experience…
We are dedicated to bringing you the best balsamic vinegar ever and the most delicious olive oils! Our barrel aged balsamics and infused olive oils are perfect for pairing with your meals. Enjoy our delicious recipes & sampling events. Email sign up below for special benefits.