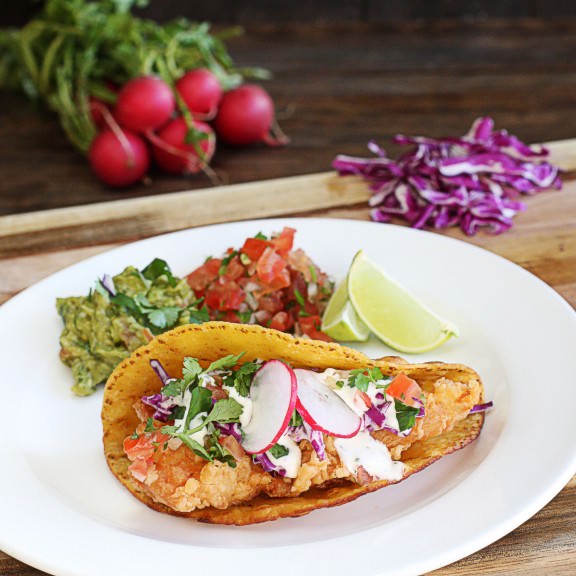 Fish Tacos with Homemade Pico de Gallo
Ingredients:
4 thick Fillets of Cod
2 Lemons
1 Ripe Tomato or 5 Roma Tomatoes
1 Serrano Pepper
1 Jalapeño Pepper
1 Small Chopped Onion
1 Chopped Avocado
1 tbsp. of minced Garlic
1 bunch of Chopped Cilantro
Sazon (1 pkt)
Black Cracked Pepper
Pinch of Sea Salt
1/2 cup Coconut Oil
Chopped Cabbage
Corn Tortilla
Flour (Pour 2 cups of flour on a plate and set next to, but not to close to, the pan with Coconut Oil inside. You're going to need it right before you begin cooking the fish)
For the Pico de Gallo:
Throw onion, tomatoes, peppers, garlic, cilantro, avocado, salt and pepper into bowl and gently mix. Squeeze lemon overtop. Put in fridge.
For the Fish:
Cut cod into small sections and season with Sazon and pepper. (Do not add salt to the fish until the meal is completely ready to eat. Sazon is pretty salty on its own. Taste it first then add salt if necessary)
Pour Coconut Oil into pan with flame on medium-high. Completely coat fish with flour then place fish into pan, being sure not to overcrowd.
Cook on each side for 4-5 minutes or until golden brown. Take out of pan and set aside.
Warm up your tortillas directly on the flame or in the oven.
Dress your tortilla with cod, cabbage, and pico de gallo and enjoy! Squeeze a lemon or lime overtop for some added zest!
*If possible, get all of your ingredients from your local farmers market. The fruits and produce and veggies at the farmers market are almost ALWAYS the freshest and tastiest 🙂