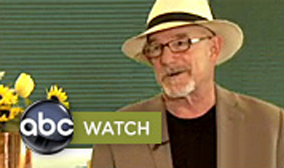 Watch Gourmet Blends Co-founder Lenny Levy share with you and others watching ABC about balsamic vinegar.
Watch video »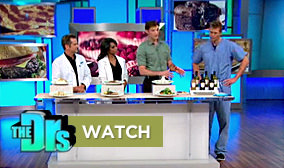 Bryan from Gourmet Blends shares how to make a healthy salad dressing using balsamic vinegar and flavored olive oil.
Watch video »
Our Promise to You...
We are dedicated to bringing you the best balsamic vinegar ever, the most delicious flavored olive oils and gourmet dipping oils! We provide our consumers with 100% pure balsamic vinegar. It is barrel-aged by an artisanal producer in Modena, Italy.