Back to Events
&nbsp
Date / Time
August 11, 2018
2:00 PM - 6:00 PM
Location / Map
Marina Park
400 Kettner Blvd.
San Diego, California 92101
Event Description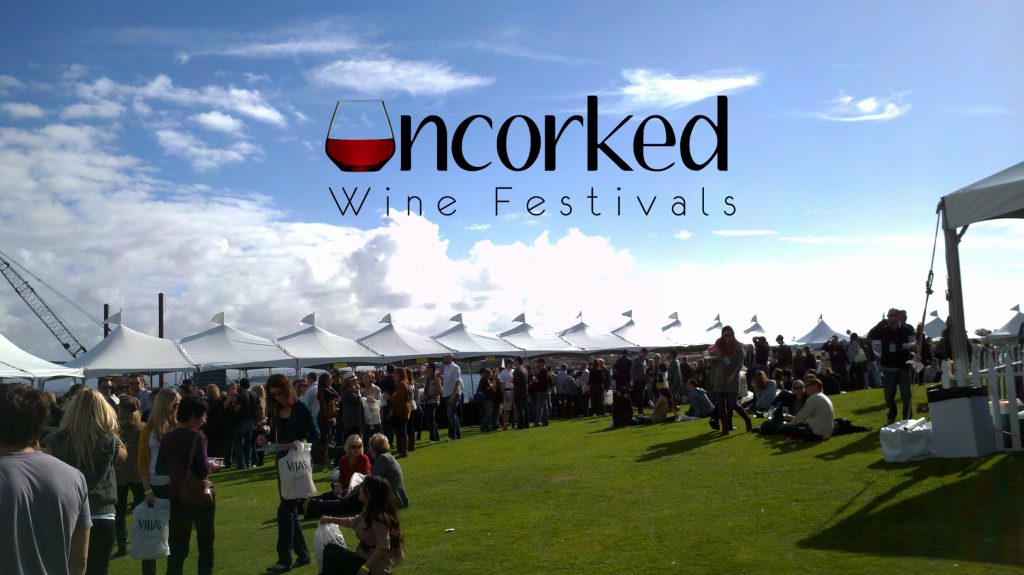 Meet us at Uncorked: San Diego Wine Festival! Enjoy wine from over 50 wineries, gourmet food trucks, live music and much more!
Look for our distributor's booth. We'll be sampling our delicious barrel aged balsamics and oils. For more information, contact Gourmet Blends 310.320.7777.
Learn more about his event.
Get Directions
Loading Map....