Back to Events
&nbsp
Date / Time
December 16, 2023
8:00 AM - 1:00 PM
Location / Map
Wilson Park
2200 Crenshaw Blvd.
Torrance, California
Event Description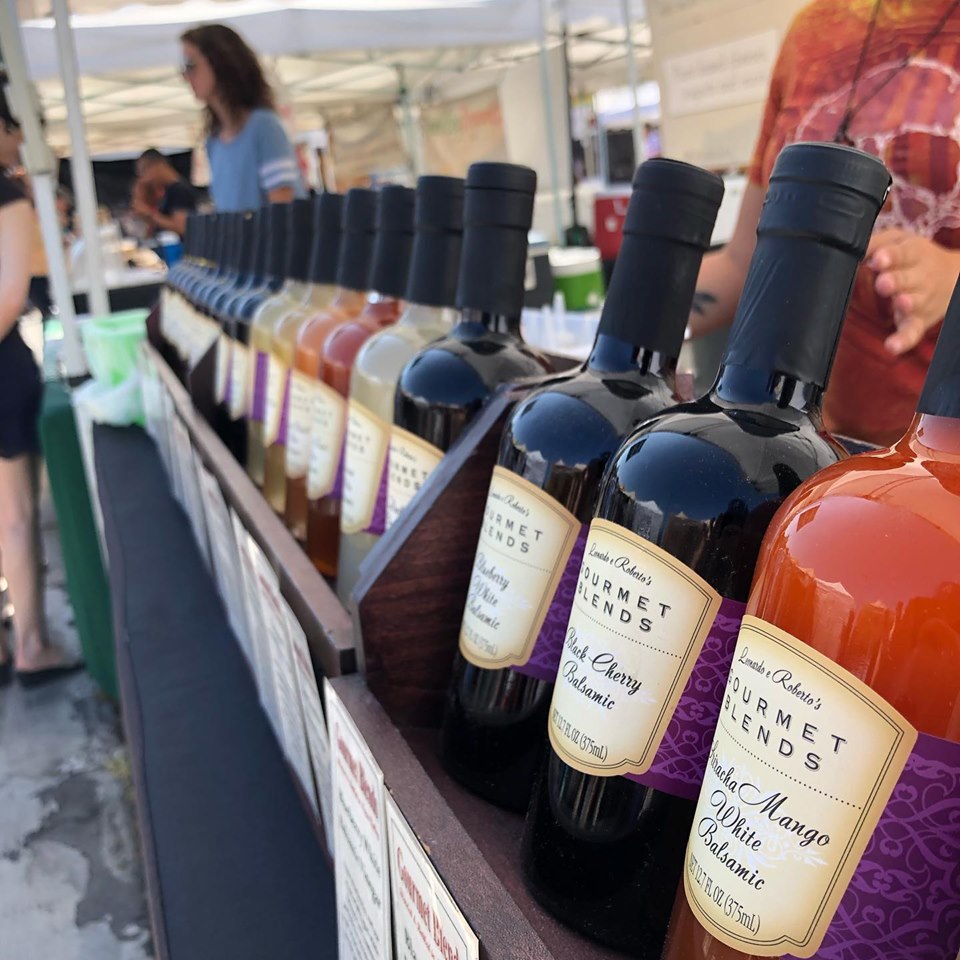 Join us at the Torrance Certified Farmers Market every Saturday 8am – 1pm! The market features a year-round selection of California grown fruits, nuts, vegetables, eggs, honey, baked goods, fish, cut flowers and nursery stock. FREE produce raffle every Tuesday at 12:00 noon!
Look for our distributor's booth. We'll be sampling our delicious barrel aged balsamics and oils. For more information, contact Gourmet Blends 310.320.7777.
Get Directions
Loading Map....