Back to Events
&nbsp
Date / Time
April 21, 2017 until April 23, 2017
10:00 AM - 6:00 PM
Location / Map
Downtown Mount Vernon
509 S 1st St.
Mt Vernon, Washington 98273
Event Description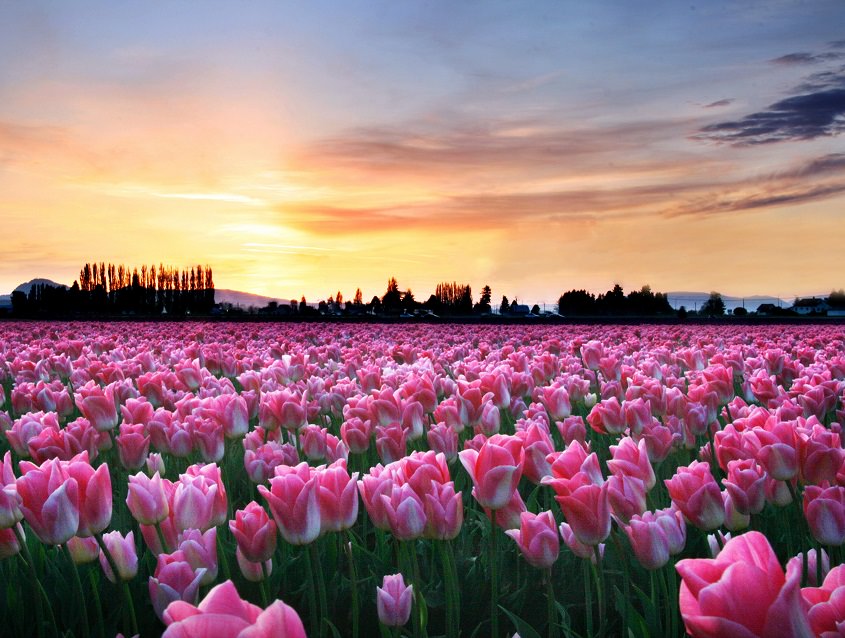 Join us at the Skagit Valley Tulip Festival April 21, 22, & 23! This annual event is part of the month long Tulip Festival. Enjoy vendors, artists, crafts people and visitors far and wide.
Look for our distributor's booth. We'll be sampling our delicious barrel aged balsamics and oils. Ask for Caroline Van Staden. She can be reached at 425.433.6047 or carolinevanstaden@comcast.net.
Learn more about this event.
Get Directions
Loading Map....