Back to Events
&nbsp
Date / Time
April 6, 2019
11:00 AM - 4:00 PM
Location / Map
Reyes Winery
10262 Sierra Highway
Agua Dulce, California 91390
Event Description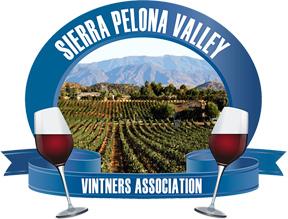 Join us at the Sierra Pelona Valley Wine Festival April 6, 2019 and experience one of California's most exciting burgeoning wine regions! 
Learn more about this event
Look for our booth. We'll be sampling our delicious barrel aged balsamics and oils. For more information, contact Gourmet Blends 310.320.7777.
Get Directions
Loading Map....