Back to Events
&nbsp
Date / Time
July 7, 2018 until July 8, 2018
11:00 AM - 5:00 PM
Location / Map
Seattle Street Food Festival
217 9th Ave N.
Seattle, Washington 98109
Event Description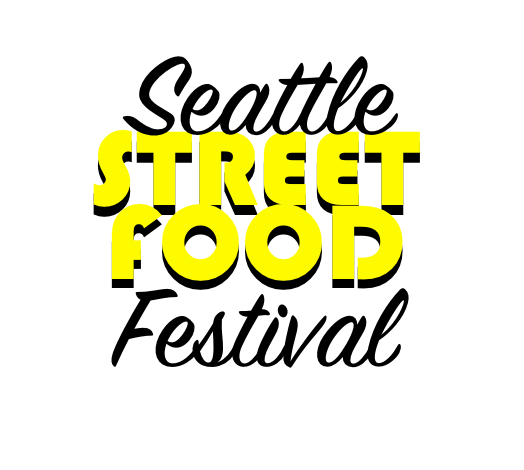 Join us at Seattle Street Food Festival! Enjoy free admission and 4 city blocks of great food and family friendly urban crafts. Experience the bounty and culinary talents of the northwest in Seattle with us July 7 – 8!
Schedule
SATURDAY, JULY 7TH | 12:00PM – 6:00PM
SUNDAY, JULY 8TH | 11:00AM – 5:00PM
Learn more about this event.
Look for our booth. We'll be sampling our delicious barrel aged balsamics and oils. Ask for Caroline Van Staden. She can be reached at 425.433.6047 or carolinevanstaden@comcast.net.
Get Directions
Loading Map....