Back to Events
&nbsp
Date / Time
December 9, 2018
10:00 AM - 4:00 PM
Location / Map
Marine Emporium Landing
3600 S. Harbor Blvd.
Oxnard, California 93035
Event Description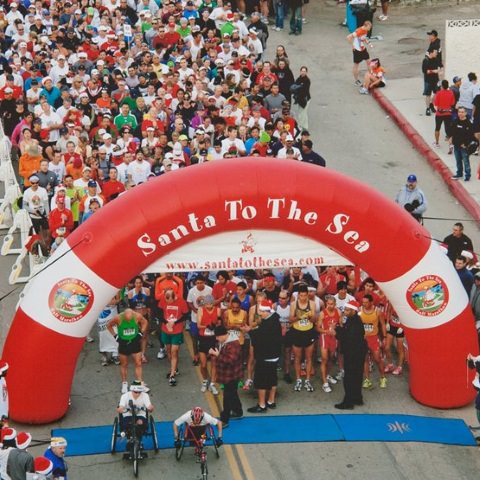 Join us at the Santa to the Sea Holiday Marketplace for a day full of awesome festive fun and samples of the best balsamic vinegars EVER!!
Schedule 
Saturday, December 8th, 10:00am – 4:00pm
Sunday, December 9th, 7:00am – 1:00pm
 Look for our distributor's booth. We'll be sampling our delicious barrel aged balsamics and oils. For more information, contact Gourmet Blends 310.320.7777.
Learn more about this event.
Get Directions
Loading Map....