Back to Events
&nbsp
Date / Time
March 31, 2019
1:00 PM - 5:00 PM
Location / Map
Old Ranch Country Club
3901 Lampson Ave  
Seal Beach  , California 90740
Event Description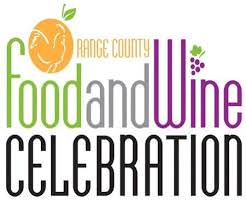 Enjoy extraordinary meals, wine tastings and even a little magic at Roosters Orange County Food and Wine Celebration Saturday March 3, 2019!!
Look for our distributor's booth. We'll be sampling our delicious barrel aged balsamics and oils. For more information, contact Gourmet Blends 310.320.7777.
Learn more about this event.
Get Directions
Loading Map....