Back to Events
&nbsp
Date / Time
July 19, 2019 until July 21, 2019
10:00 AM - 6:00 PM
Location / Map
Downtown Sequim
180 Bell Bottom Rd.
Sequim Rd. , Washington 98382
Event Description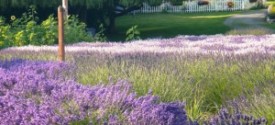 Join us at the Purple Haze Organic Lavender Festival July 19-21! During the Lavender Festival in Sequim, the Purple Haze Lavender Farm has it's own fun event with all kinds of wonderful vendors!
Look for our distributor's booth. We'll be sampling our delicious barrel aged balsamics and oils. Ask for Caroline Van Staden. She can be reached at 425.433.6047 or carolinevanstaden@comcast.net.
Learn more about this event.
Get Directions
Loading Map....