Back to Events
&nbsp
Date / Time
October 14, 2019 until October 16, 2019
9:00 AM - 9:00 PM
Location / Map
Embassy Suites
28508 Westinghouse Pl.
Valencia CA , California 91355
Event Description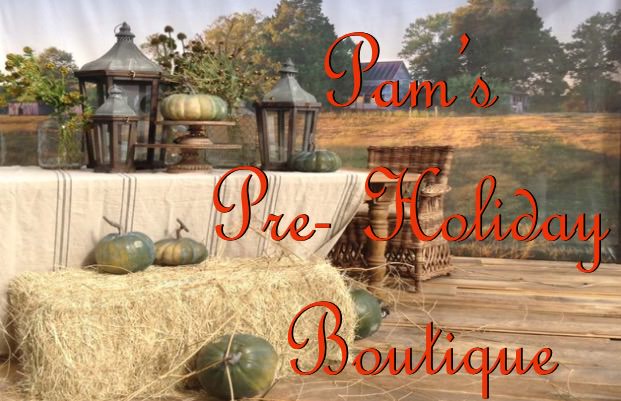 Get your holiday shopping done with us at Pam's Holiday Boutique October 14 -16, 2018!
Schedule
Monday: 4pm – 9pm
Tuesday: 9am – 9pm
Wednesday: 9am – 7pm
Look for our distributor's booth. We'll be sampling our delicious barrel aged balsamics and oils. For more information, contact Gourmet Blends 310.320.7777.
Learn more about this event.
Get Directions
Loading Map....