Back to Events
&nbsp
Date / Time
March 2, 2019 until March 10, 2019
10:00 AM - 6:00 PM
Location / Map
MARYLAND STATE FAIRGROUNDS
Address:‎ 2200 York Road
Timonium, Maryland 21093
Event Description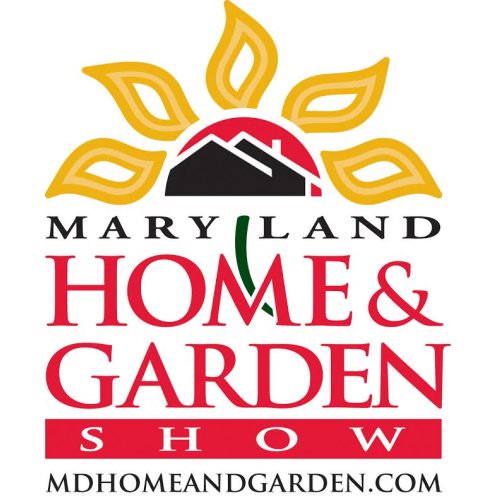 Each spring hundreds of exhibitors and thousands of attendees come together at the Maryland State Fairgrounds in Timonium marking the start of spring with a beautiful orchid exhibit, landscaped gardens, home improvement contractors, plants, crafts, gourmet specialty foods and more.
Schedule
Saturday-March 2nd 10am – 8pm
Sunday-March 3rd 10am – 6pm
Friday-March 8th 10am – 6pm
Saturday-March 9th 10am – 8pm
Sunday-March 10th 10am – 6pm
Look for our distributor's booth, #1200. Ask for Iris Benjamin. She can be reached at brblends@gmail.com.

Learn more about this event.
Get Directions
Loading Map....