Back to Events
&nbsp
Date / Time
November 29, 2019 until December 1, 2019
10:00 AM - 6:00 PM
Location / Map
Frederick Fairgrounds
797 East Patrick St.
Frederick, Maryland 21701
Event Description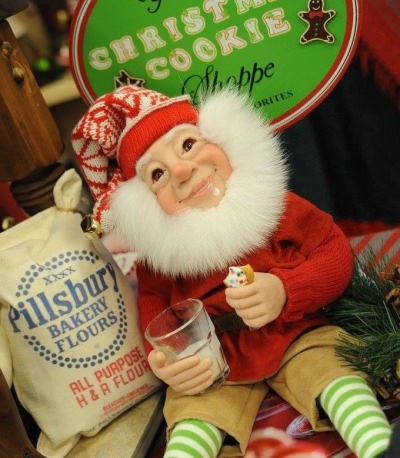 Enjoy the works of top artists and craftsmen offering fine art, pottery, furniture, jewelry, clothing, gourmet foods such as aged imported balsamic vinegars and olive oils, baked goods, candies, wreaths and garlands, toys and Christmas ornaments in seven different buildings.
Schedule
Nov. 29-Dec. 1, 2019
Nov. 29 & 30, 10-6pm
Dec. 1, 10-5pm
Learn more about this event.
Building #13 – Contact Iris Benjamin – brblends@gmail.com
Get Directions
Loading Map....