Back to Events
&nbsp
Event Description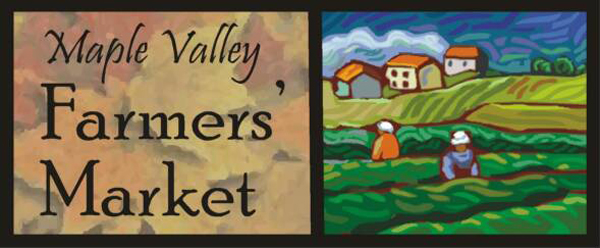 We'd love to see you at the Maple Valley Farmers Market, every Saturday from 9:00 am – 2:00pm. Enjoy fresh Washington produce, flowers, food, and fun!
Look for our distributor's booth. We'll be sampling our delicious barrel aged balsamics and oils. Ask for Caroline Van Staden. She can be reached at 425.433.6047 or carolinevanstaden@comcast.net.
Learn more about this market.
*We may not be present every day at every event – Please call or email to confirm*
Map Unavailable