Back to Events
&nbsp
Date / Time
October 3, 2020 until October 4, 2020
10:00 AM - 6:00 PM
Location / Map
Downtown Issaquah
303 Front St. N.
Issaquah, Washington 98027
Event Description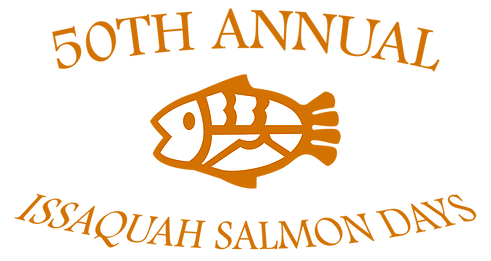 Join us at Salmon Days, October 3 & 4, right in downtown Issaquah!! Salmon Days is presented by the Issaquah Chamber of Commerce with the goal of providing a community celebration focused on honoring the return of the salmon.  Memorial Field, now the Field of Fun, hosts a number of free games and activities for families to enjoy.  And finally, what began as an art show has manifested itself into a marketplace of more than 300 artists all on-site selling their handcrafted pieces.
Learn more about this event.
Look for our distributor's booth. We'll be sampling our delicious barrel aged balsamics and oils. Ask for Caroline Van Staden. She can be reached at 425.433.6047 or carolinevanstaden@comcast.net.
Get Directions
Loading Map....