Back to Events
&nbsp
Date / Time
May 12, 2018 until May 13, 2018
10:00 AM - 6:00 PM
Location / Map
Berry Fest
800 All America City Blvd.
Roseville, California 95678
Event Description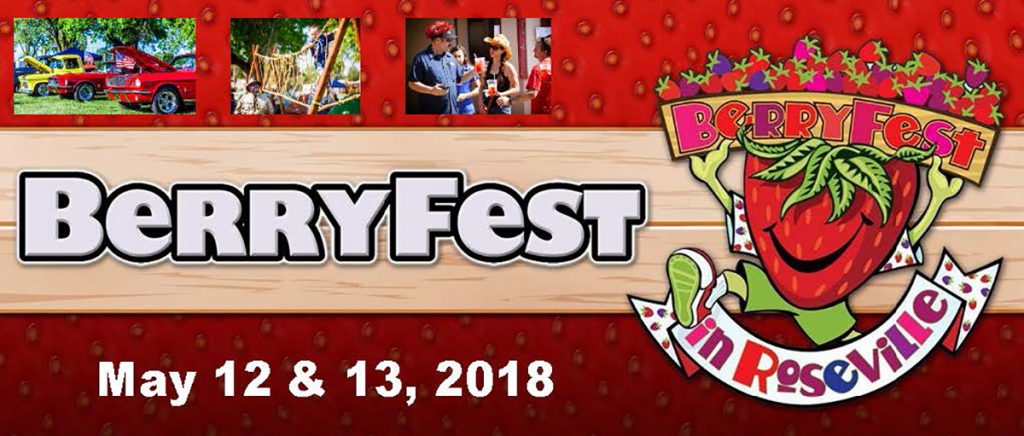 Join us at a Renaissance and pirate inspired festival a.k.a. Berry Fest! This is a sweet Mothers Day festival and has a bunch of super fun displays for the kids. and definitely lots of berries!!

Avani Leitz – Look for our distributor's booth. We'll be smiling our delicious barrel aged balsamics and oils. For more information, contact Avani Leitz, 480.993.6487.
Learn more about this event. 
Get Directions
Loading Map....