Back to Events
&nbsp
Date / Time
May 5, 2018
11:00 AM - 4:00 PM
Location / Map
Amador County Fairgrounds
18621 Sherwood St.
Plymouth, California 95669
Event Description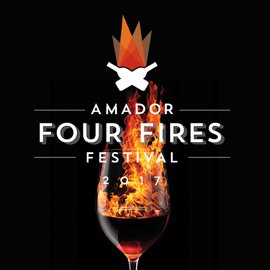 Join us at Amador for Fires!  Enjoy wine tasting, gourmet small plates from restaurants in Amador County, hand crafted goods and stunning art and much much more!
Learn more about this event.
Avani Leitz – Look for our distributor's booth. We'll be smiling our delicious barrel aged balsamics and oils. For more information, contact Avani Leitz, 480.993.6487.
Get Directions
Loading Map....