Back to Events
&nbsp
Event Description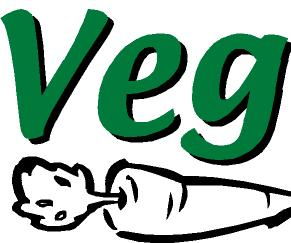 Join us May 2 – 3 at VegFest – Vegetarians of Washington!
At our annual healthy vegetarian food festival you can:
◾Taste free food samples, over 500 different kinds to try;
◾See cooking demonstrations by chefs from all over the country;
◾Hear the latest information on nutrition from our medical doctors;
◾Receive free health screenings, and even artery scans. Limited availability – first come first served.
◾Join Vegetarians of Washington at Vegfest to receive a free deluxe tote bag filled with free food and coupons.
Learn more about this event.
Look for our distributor's booth. We'll be sampling our delicious barrel aged balsamics and oils. Ask for Caroline Van Staden. She can be reached at 425.433.6047 or carolinevanstaden@comcast.net.
Get Directions
Loading Map....