Back to Events
&nbsp
Date / Time
July 20, 2019 until July 22, 2019
10:00 AM - 6:00 PM
Location / Map
Vashon Strawberry Festival
17141 Vashon Highway Southwest,
Vashon, Washington 98070
Event Description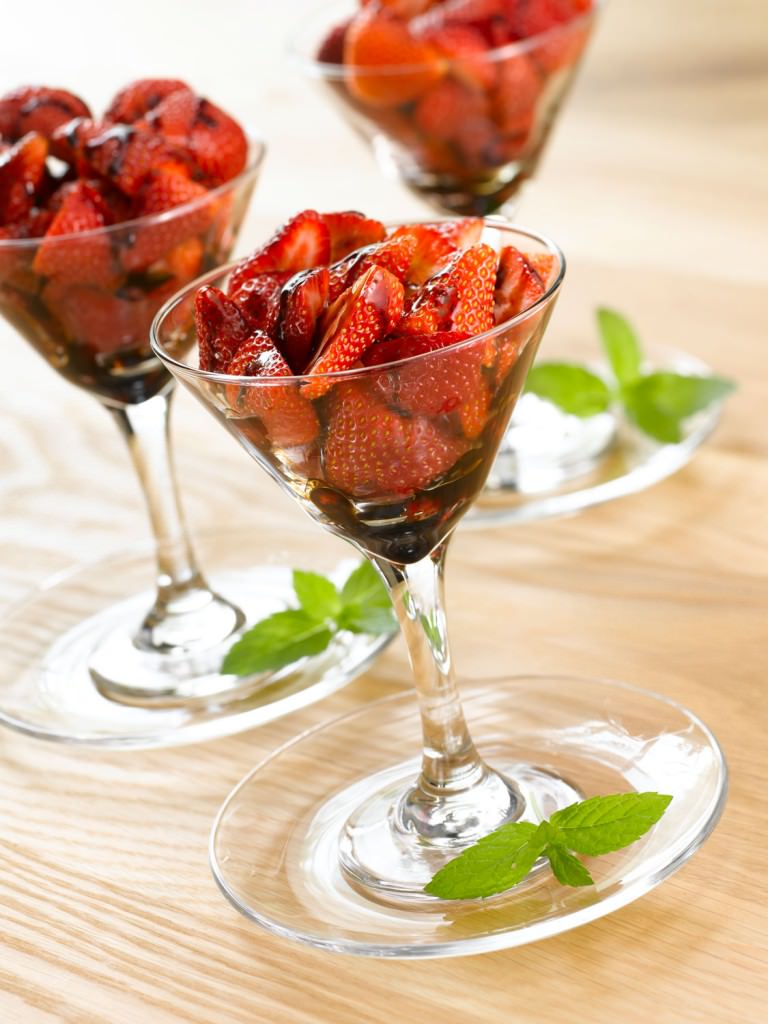 This year Vashon celebrates its 109th Strawberry Festival. A celebration of all the things that make Vashon Island unique. There is something for all ages and interests during the fun-filled, busy weekend! A grand-parade, classic car show and parade, several music stages, vendor booths, alternative carnival, local artists, and street dances are all part of the fun. Toss in pancake breakfasts, a rocking beer garden, a fun run, the firefighter's challenge, antique house boat tours, the Miss Lucy Dinner, the strawberry games. and loads of children's activities. You will have something to do morning til night!
Look for our distributor's booth. We'll be sampling our delicious barrel aged balsamics and oils. Ask for Caroline Van Staden. She can be reached at 425.433.6047 or carolinevanstaden@comcast.net.
Learn more about this event.
Get Directions
Loading Map....