Back to Events
&nbsp
Date / Time
September 16, 2017
9:00 AM - 2:00 PM
Location / Map
Playa Vista Farmers Market
12775 W. Millennium Dr.
Playa Vista, California 90094
Event Description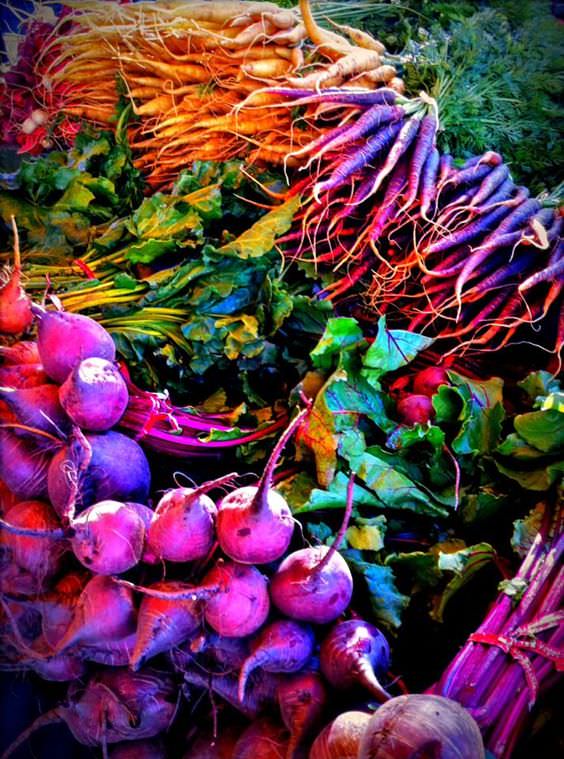 Join us at the Playa Vista Farmers Market every Saturday morning! The carefully selected vendors include organic, responsible, and traditional farmers from southern and central California presenting an array of seasonal offerings. Come taste the flavorful fruits and vegetables, meat and eggs, and honey and olive oil. Find beautiful flowers, plants, and fragrant herbs. It's a great way to start your weekend and enjoy all that Playa Vista Certified Farmers Market has to offer!
Join us there to sample Gourmet Blends; the best balsamic vinegar EVER, the most delicious herb and fruit infused olive oils!
Look for our distributor's booth. We'll be sampling our delicious barrel aged balsamics and oils. For more information, contact Gourmet Blends 310.320.7777.
Learn more about this event.
Get Directions
Loading Map....