Back to Events
&nbsp
Date / Time
August 15, 2020
9:00 AM - 4:00 PM
Location / Map
Bradley Lake Park
531 31st Ave SE
Puyallup , Washington 98374
Event Description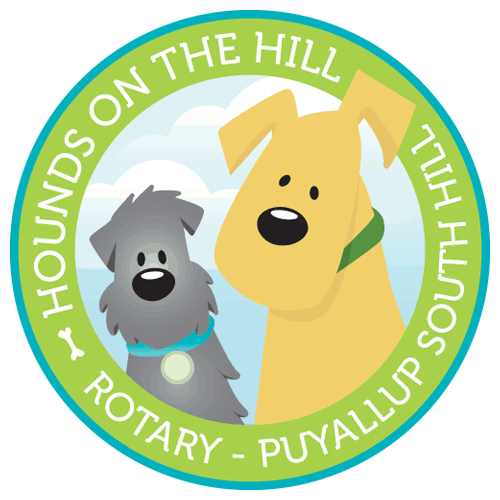 Join us at Hounds on the Hill! It's a dog-filled day at Bradley Lake Park, Puyallup, on Sat., August 15, 2020. Leave your work at home and help us turn the park over to dogs and their owners for the day. This community event is sure to be filled with fun for the whole family – and it's for a good cause!
Look for our distributor's booth. We'll be sampling our delicious barrel aged balsamics and oils. Ask for Caroline Van Staden. She can be reached at 425.433.6047 or carolinevanstaden@comcast.net.
Learn more about this event.
Get Directions
Loading Map....