Back to Events
&nbsp
Date / Time
August 11, 2017 until August 13, 2017
10:00 AM - 7:00 PM
Location / Map
Si View Park
400 SE Orchard Drive
North Bend, Washington 98045
Event Description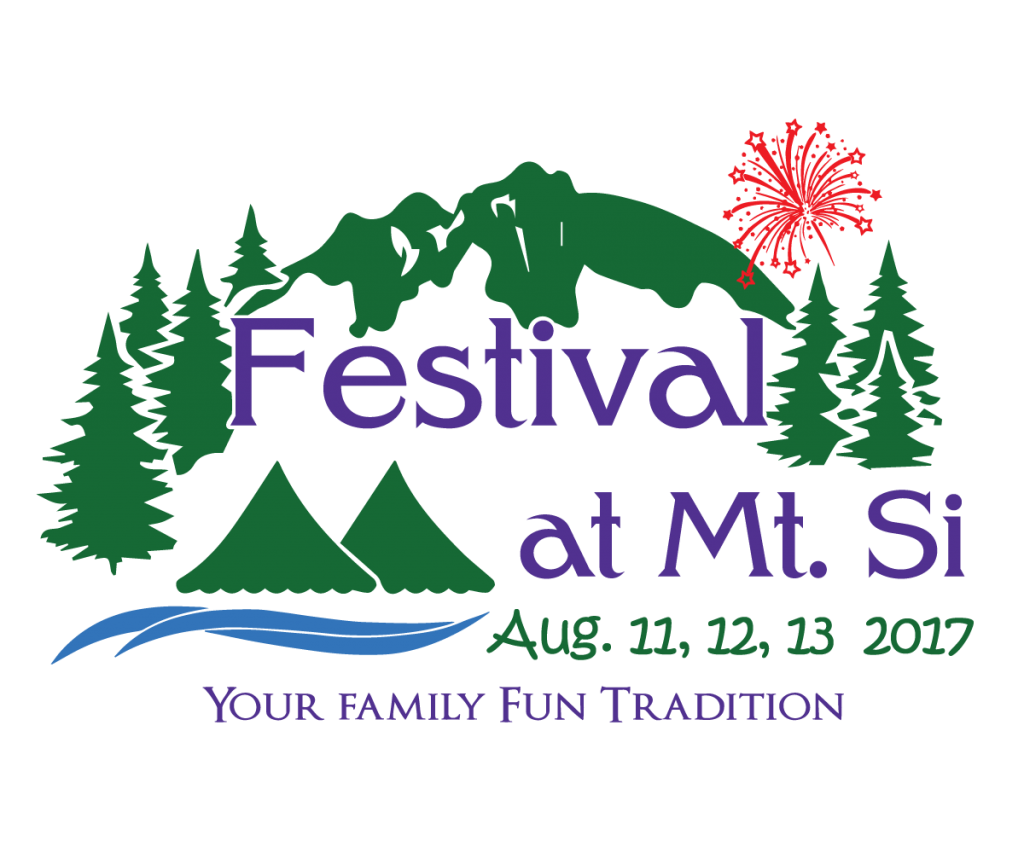 Join us at Festival at Mount Si August 11 – 13, 2017! Shop 'til you drop with arts and crafts vendors hailing from all over the State of Washington.
Get your corn-on-the-cob, elephant ears, and much more at the many booths offering Washington's best food and drink.
Relax in the beer garden while supporting the festival and the local Rotary Club.
Groove to jazz, blues, rock, country and more with live performances on two stages. Admission to the Festival at Mount Si is FREE!
Schedule
August 11 Friday 6pm-10pm,
August 12 Saturday 10am-7pm
August 13 Sunday 10am-4pm.
Learn more about this event.
Look for our distributor's booth. We'll be sampling our delicious barrel aged balsamics and oils. Ask for Caroline Van Staden. She can be reached at 425.433.6047 or carolinevanstaden@comcast.net.
Get Directions
Loading Map....