Back to Events
&nbsp
Date / Time
May 23, 2020 until May 24, 2020
10:00 AM - 5:00 PM
Location / Map
Cove RV Park & Country Store
303375 U.S. 101
Brinnon, Washington 98320
Event Description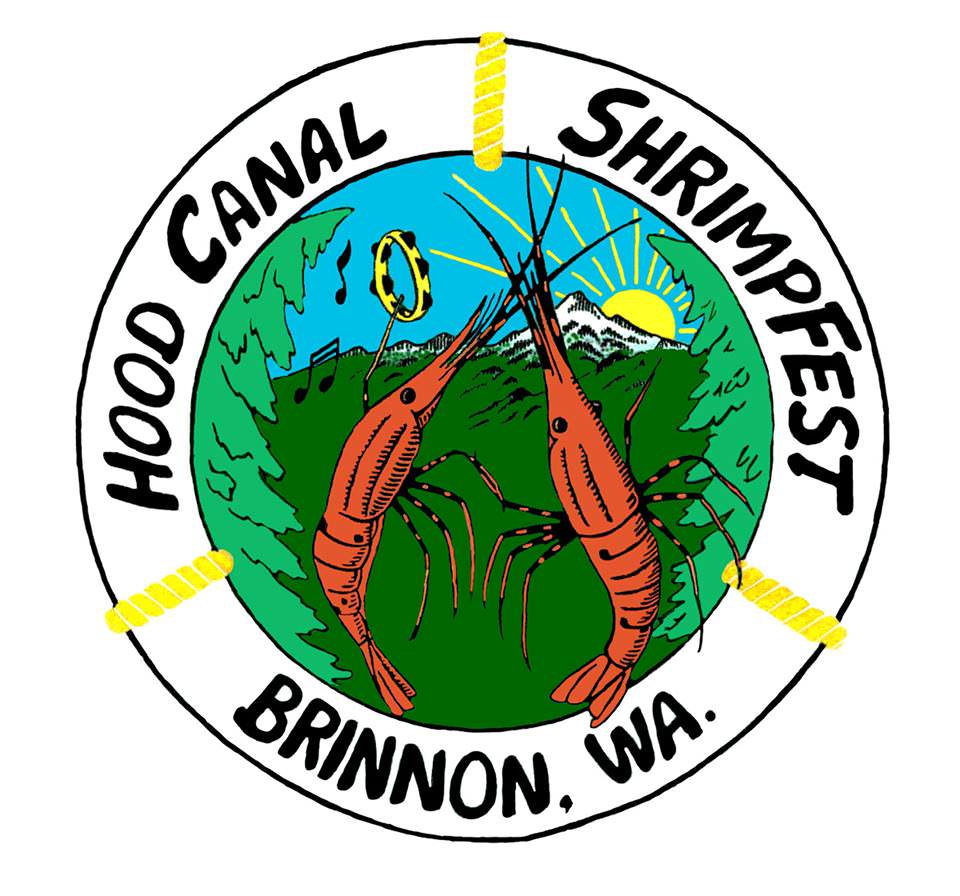 Schedule
Friday: 10am – 6pm
Thursday: 10am – 5pm
Join us at the The Brinnon ShrimpFest! It's a weekend festival located just north of Brinnon celebrating Hood Canal Spot Shrimp and other local seafood. It lures hungry shrimpers from all over the Northwest to fish Hood Canal's rich waters. We feature craft booths, food booths, belt sander races, exhibits, live music, kids activities and so much more.
Look for our distributor's booth. We'll be sampling our delicious barrel aged balsamics and oils. Ask for Caroline Van Staden. She can be reached at 425.433.6047 or carolinevanstaden@comcast.net.
Learn more about this event.
Get Directions
Loading Map....