Back to Events
&nbsp
Event Description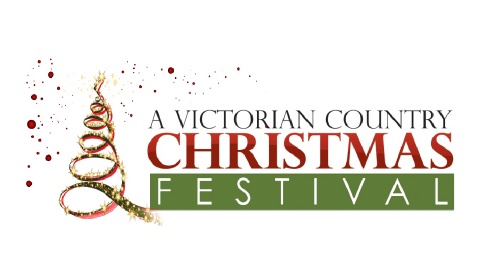 Join us at A Victorian Country Christmas! Step back in time into a Victorian village where holiday music fills the air! Shop in over 500 stores and find the perfect gift for everyone on your list. Enjoy gourmet food, wine, and delicious taste treats throughout the festival! Visit two beautiful theaters and see countless professional stage shows, The Singing Nativity and concerts! Soak in the atmosphere of music, lights and décor… because Christmas starts at A Victorian Country Christmas.
Schedule
Wednesday & Thursday: 10am – 8pm
Friday & Saturday: 10am – 9pm
Sunday: 10am – 6pm
Learn more about this event.
Look for our distributor's booth, #348. We'll be sampling our delicious barrel aged balsamics and oils. Ask for Caroline Van Staden. She can be reached at 425.433.6047 or carolinevanstaden@comcast.net.
Get Directions
Loading Map....